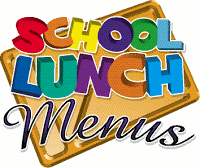 Please click the links below to download the desired menu(s) in PDF format...
Please call Food Service Manager Ericka Sloan for details.
518-692-9542 x6900
GREENWICH CENTRAL SCHOOL DISTRICT
GCS CAFETERIA
Ericka Sloan - Food Service Manager
518-692-9542 ext. 6900
esloan@greenwichcsd.org
SEPTEMBER 6,2022
PARENTS/GUARDIANS:
WE HAVE ENJOYED FEEDING OUR STUDENTS FOR FREE SINCE MARCH 2020. WE ARE BACK TO NORMAL FOR THE 2022-2023 SCHOOL YEAR.
CHOCOLATE OR WHITE MILK $0.50
BREAKFAST PRE-K -12TH IS $1.75
LUNCH PRE-K-6TH IS $2.60
7TH-12TH IS $2.85
HOMEMADE SOUP- $2.00
A LA CARTE MAIN ENTRÉE- $2.00
A LA CARTE - ITEMS WILL ALL BE SMART SNACK COMPLIANT:
PRE-K -6TH ITEMS:
FRUIT SNACKS- $0.50
CHIPS- $0.75-$1.00
COOKIES-$0.75
BROWNIE- $0.75
ICE CREAM- $0.75-$1.00
BEVERAGES AVAILABLE FOR GRADES 3RD-12TH
WATER-$1.00
SNAPPLE (FRUIT PUNCH, ORANGE, GREEN APPLE) $1.25
SWITCH- VARIETY FLAVORS $1.25
BEVERAGES AVAILABLE FOR 9TH-12TH GRADERS ONLY
ABOVE DRINKS PLUS
SPARKLING ICE-VARIETY FLAVORS- $1.50
GATORADE - $2.00
COFFEE-$1.25
In accordance with federal civil rights law and U.S. Department of Agriculture (USDA) civil rights regulations and policies, this institution is prohibited from discriminating on the basis of race, color, national origin, sex (including gender identity and sexual orientation), disability, age, or reprisal or retaliation for prior civil rights activity.
Program information may be made available in languages other than English. Persons with disabilities who require alternative means of communication to obtain program information (e.g., Braille, large print, audiotape, American Sign Language), should contact the responsible state or local agency that administers the program or USDA's TARGET Center at (202) 720-2600 (voice and TTY) or contact USDA through the Federal Relay Service at (800) 877-8339.
To file a program discrimination complaint, a Complainant should complete a Form AD-3027, USDA Program Discrimination Complaint Form which can be obtained online at: https://www.usda.gov/sites/default/files/documents/USDA-OASCR%20P-Complaint-Form-0508-0002-508-11-28-17Fax2Mail.pdf, from any USDA office, by calling (866) 632-9992, or by writing a letter addressed to USDA. The letter must contain the complainant's name, address, telephone number, and a written description of the alleged discriminatory action in sufficient detail to inform the Assistant Secretary for Civil Rights (ASCR) about the nature and date of an alleged civil rights violation. The completed AD-3027 form or letter must be submitted to USDA by:
mail:
U.S. Department of Agriculture
Office of the Assistant Secretary for Civil Rights
1400 Independence Avenue, SW
Washington, D.C. 20250-9410; or

fax:
(833) 256-1665 or (202) 690-7442; or

email:
program.intake@usda.gov
This institution is an equal opportunity provider.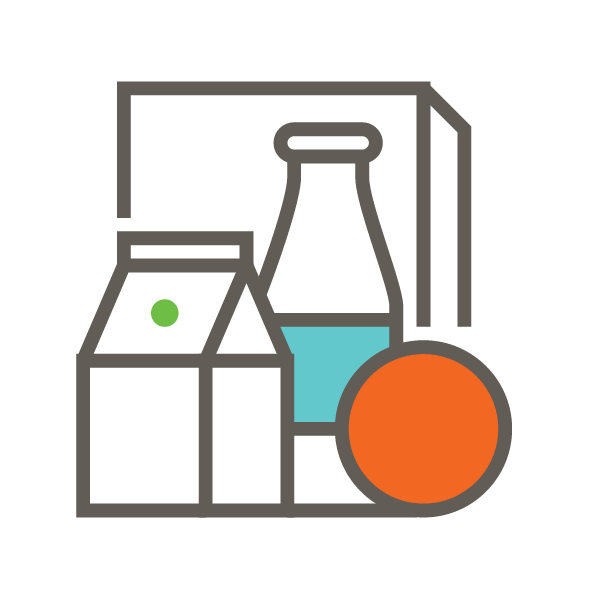 Pandemic-EBT: Feeding Kids Across New York

On behalf of No Kid Hungry New York and Hunger Solutions New York, we are working to encourage school districts and community based organizations to disseminate information about a new crisis response program called Pandemic-EBT (P-EBT). P-EBT will provide families with $420 in food benefits for every child who qualified to eat reduced-price school meals during the 2019-2020 school year. This also includes all children who attend schools that offer free lunch to all.

Many families who have never received benefits will be automatically receiving P-EBT benefits in the mail. As trusted members in their communities, we are encouraging school districts to use their communications channels to push out information on P-EBT.

Hunger Solutions New York has developed a P-EBT Outreach Toolkit, which includes materials such as a flyer and social media posts, to help facilitate the access and sharing of information. In addition, No Kid Hungry New York has created a webpage with resources from the state government and other partners that further explains the program.

Rachel Sabella
No Kid Hungry New York
rsabella@strength.org

Jessica Pino-Goodspeed
Hunger Solutions New York
jessica.pinogoodspeed@hungersolutionsny.org
Please feel free to follow-up with us on any questions or ways we might be able to support your school districts. Thank you.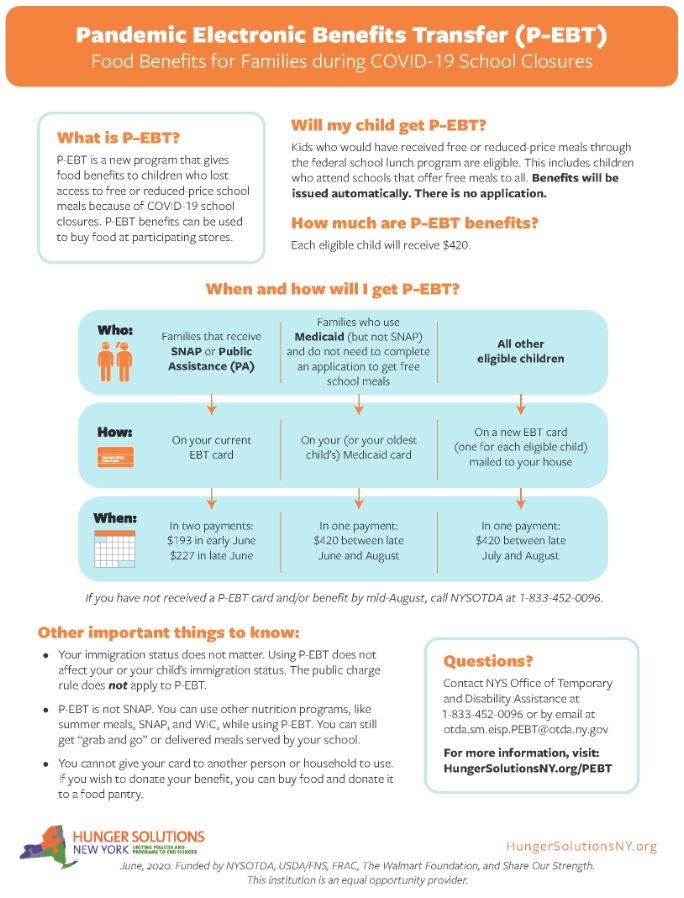 Greenwich Central School District uses the NutriKids Food Service Management System
As part of this system, parents now have access to mySchoolBucks - a secure, family friendly online system
that lets parents make prepayments to their children's school meal accounts and track item purchases.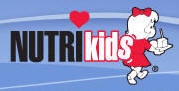 mySchoolBucks is your online portal to see information and pay your student's school related fees
such as meals, tuition, lab or library fees, athletic or club fees, sporting events, and more!
Adding funds to your students account is easy:

First, access your account on mySchoolBucks and add your students.
If you have multiple children, you can make multiple deposits for each child during your transaction.

Next, make a payment. The deposit amount can be placed against a credit card, debit card or your checking account.
All payments are securely processed using our highly secure website and encryption.
All payments are quickly credited to your students account.
ATTENTION: If you were setup to receive email alerts
when your child's balance dipped below a certain amount,
you will need to log in to mySchoolBucks and set that again (see below)!!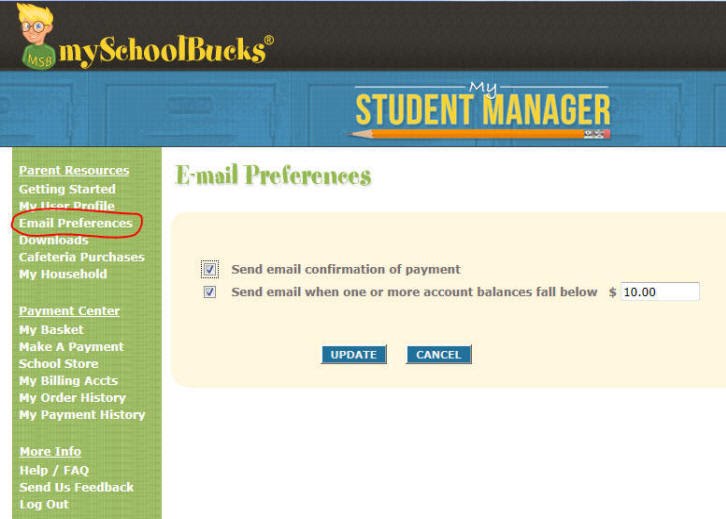 Click the image above for details...