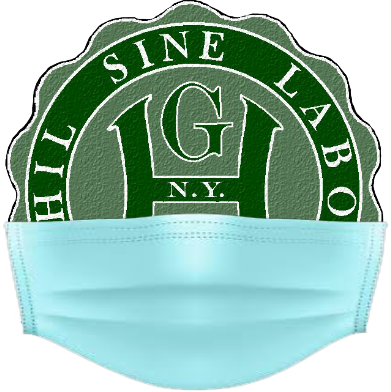 Wednesday, October 27, 2021
Anyone planning to ride a late bus must sign up in the Main Office by 1pm (no late bus on Friday's).
Media Center:
ISS is closed today.
Equality Club will meet today after school in room 203.
Art Club will meet after school today in room 301.
SENIORS interested in applying to HVCC. HVCC instant Admissions day will be next Friday, October 29th. If you are interested in applying to HVCC, you need to sign up in the counseling office and complete the online HVCC form before next Friday. See your counselor with any questions.
SENIORS: SUNY Adriondack will be here next Thursday, November 4th for an instant Admissions day. If you are interested in applying to SUNY ADK please sign up in the guidance office and complete the online application before next Tuesday.
Any student who would like a copy of the Student Handbook you may pick one up from the HS Main Office or you can access it on the HS website.
Any students driving to school - stop by the Main Office to register your car and get a parking sticker.
HAPPY BIRTHDAY TODAY TO: Robert Barnes and Autumn Sequin
As scholarships come into the counseling office they will be uploaded to the counseling web page. Make sure to check the link below periodically. If there are any questions concerning scholarships, students should visit the counseling office.
Financial Aid and Scholarships (GCSD Counseling Office page)
College Visits
October 29, 2021 - HVCC INSTANT ADMISSIONS DAY
November 4, 2021 - SUNY ADK INSTANT ADMISSIONS DAY